Meet our Management and Directors
Our Managers: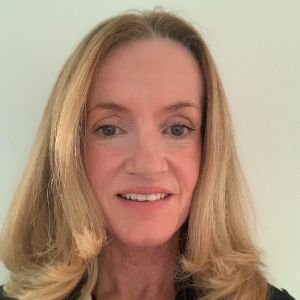 Anna is a Chartered Management Accountant and looks after the finances for Pallant Medical.

Outside work, Anna loves spending time with her husband and two young sons, travelling, skiing, running and being on the water.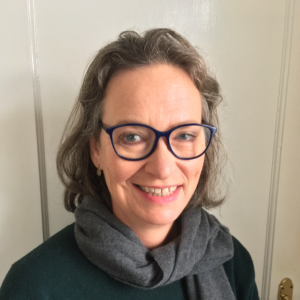 Booking Manager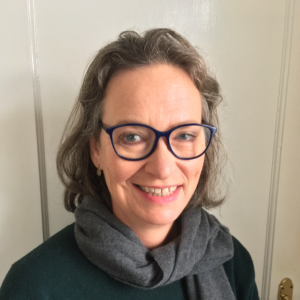 Booking Manager
Jo joins us with a background in law and education, having taken a break between careers to have a
family. She is a friendly and supportive team worker.

Beyond working 2 days a week as a manager with Pallant, she enjoys seeing her family, as well as
reading, improving her French and enjoying the outdoor life.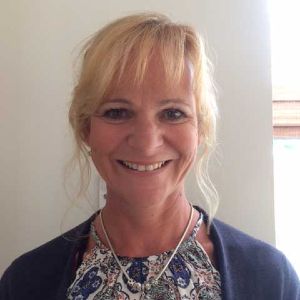 Booking Manager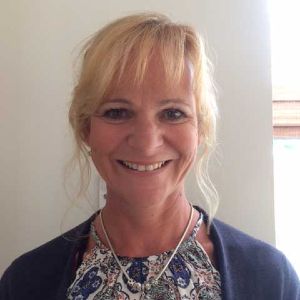 Booking Manager
Louise joins us with a background in the aviation industry working as a supervisor for an international airline while living overseas for 9 years.

Her specialities are teamwork, training, customer service and recruitment with the added experience of having worked within a practice – so she really does understand the busy life of a GP!

In her spare time, Louise enjoys cooking, running, walking her dog Lottie and fair weather sailing. Louise is a busy wife and mother of two and dedicates two days a week to bookings, and offers holiday cover when the need arises.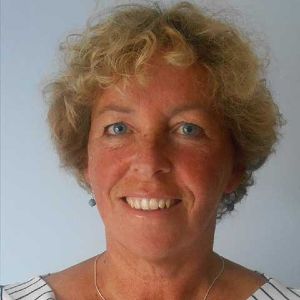 Booking & Recruitment Manager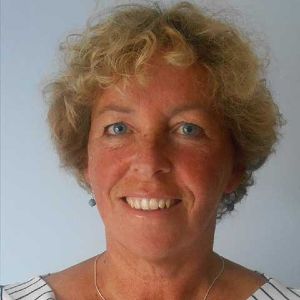 Booking & Recruitment Manager
Priscilla studied French and German at Birmingham University, later joining the Penguin Group to pursue a career in publishing. She now enjoys the work life balance that her role in Pallant brings. Working 3 days a week with the booking team and recently taking over recruitment, Priscilla loves the challenge of a busy inbox and the satisfaction of an empty one at the end of a busy day.

She enjoys country life having had two children and various other part time jobs. In her spare time Priscilla enjoys tennis and zumba, reading and occasionally, dabbling with watercolours.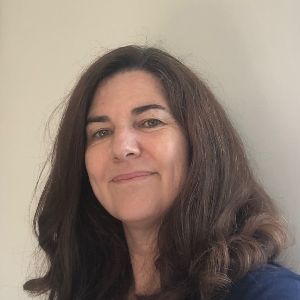 Booking Manager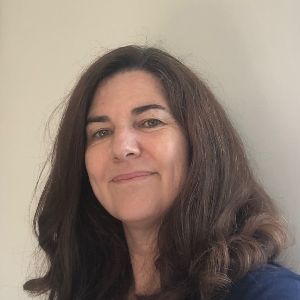 Booking Manager
Su has a background in psychology and HR. She is a returning member of the team having been with us from 2011 until 2018. She loves being a part of the Pallant Team.

Beyond working as a manager with Pallant she enjoys reading, gardening, taking walks with her husband and two small dogs and she thrives on the adventure of life with three children at University.
Our Directors: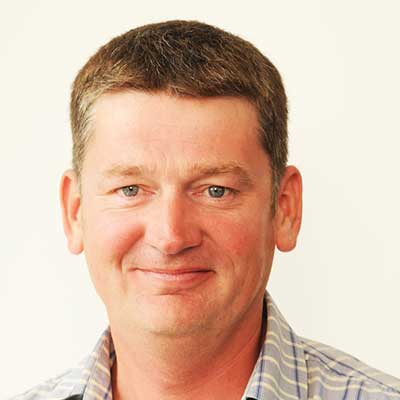 Commercial Director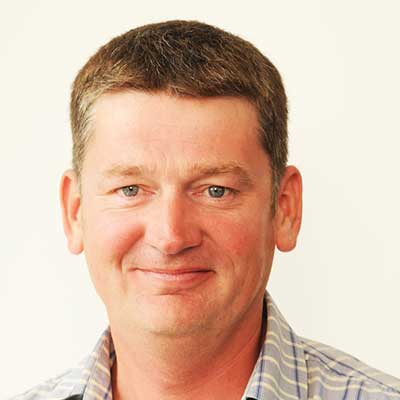 Commercial Director
Running a complex organisation requires certain financial and commercial skills, and Richard spends his time analysing data and ensuring we thrive.

Richard also works as a management consultant and has an ongoing contract commercial marketing for a large telecoms company. He is an enthusiastic sailor, mountain biker, and windsurfer, and he is also working on improving his tennis.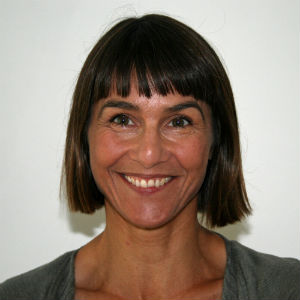 Director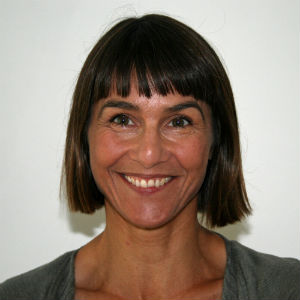 Director
Louise has been working as a locum for over 11 yrs, having taken a break to be a GP partner and trainer in the middle.

Being able to work as a locum has given her a new lease of life for practising medicine and has allowed her to return to a better work/life balance.

She enjoys being outdoors - be it working in the garden, biking or being on/in the water.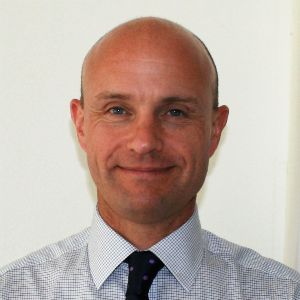 Clinical Director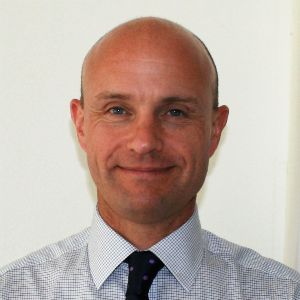 Clinical Director
Alan oversees the clinical governance side of things to ensure Pallant continues to offer a safe and high quality service to both Pallanteers and practices.

Alan has been working as a locum GP since 1996 and continues to work as a member of his local​ ​chambers. He is a keen skier and a fair weather kite-surfer/windsurfer.​